Gel polish NL 2072 about you 6 ml
Нет в наличии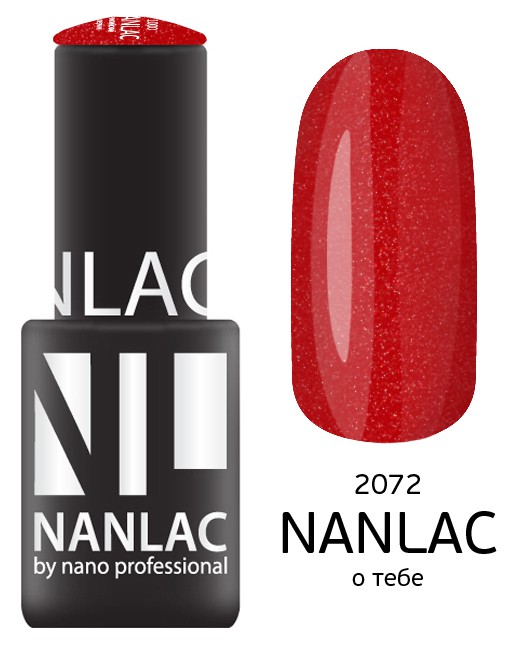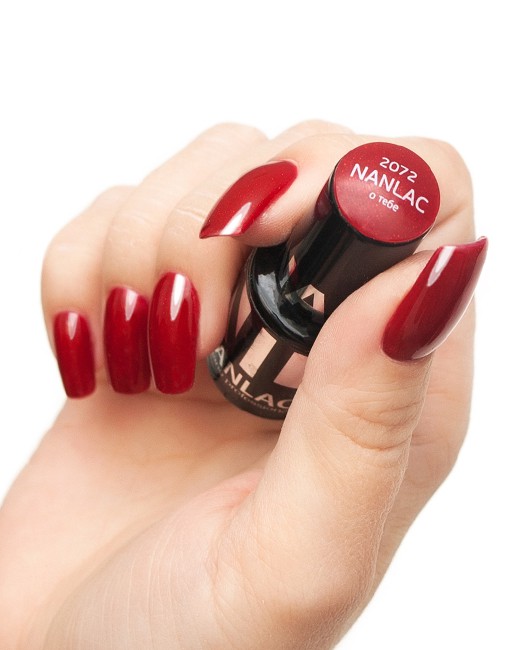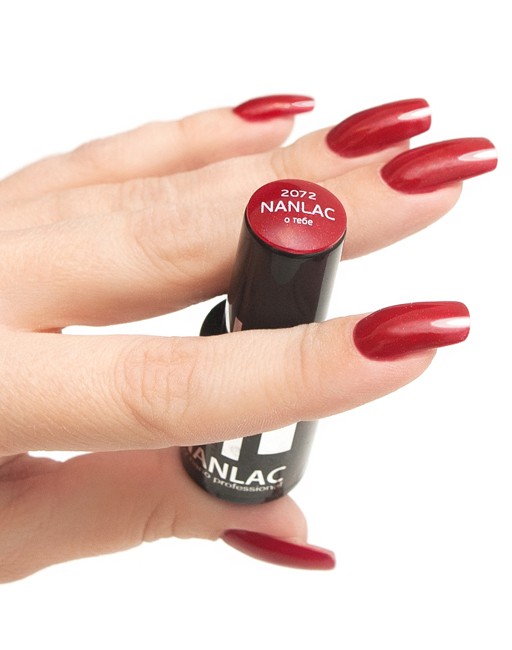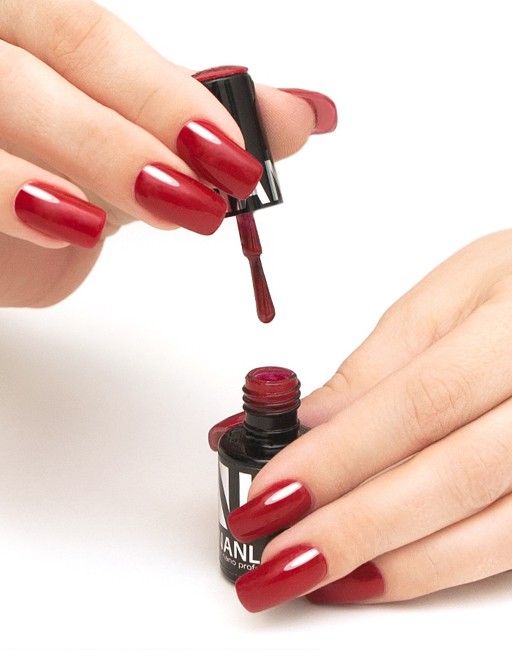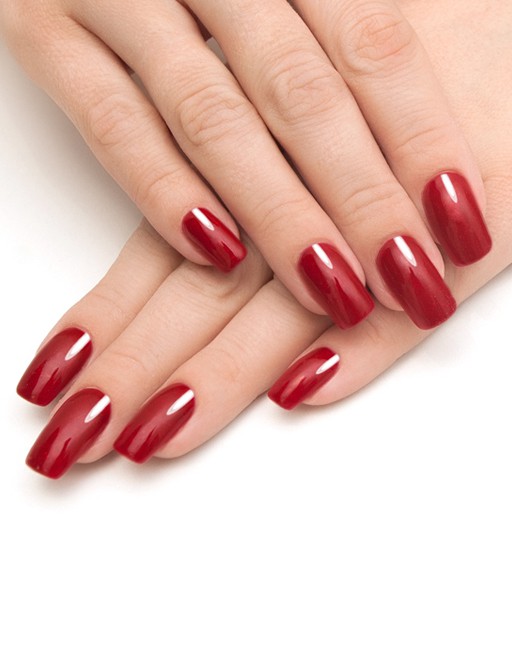 Gel polish NL 2072 about you 6 ml
Нет в наличии
Артикул: 002413
Gel polish NL 2072 about you 6 ml
Our " About you "is a carmine-red color with a cherry hue and a rich shimmer. This color will be a real gift for others at festive events.
The pleasant liquid consistency is well distributed on the nail plate, does not create thickness and volume. Heavy-duty, translucent, thin layer has good hiding power and color depth. The durability of the pigment allows you to confidently use the original shade to the last drop.
Want to get the latest Nano Professional news?
Subscribe to our newsletter to stay abreast of the latest Nano Professional promotions, sales and news