NANLAC Probase 15 ml
Нет в наличии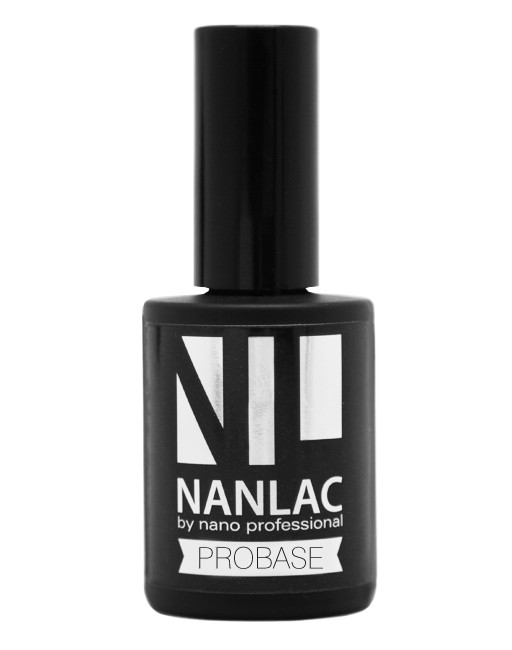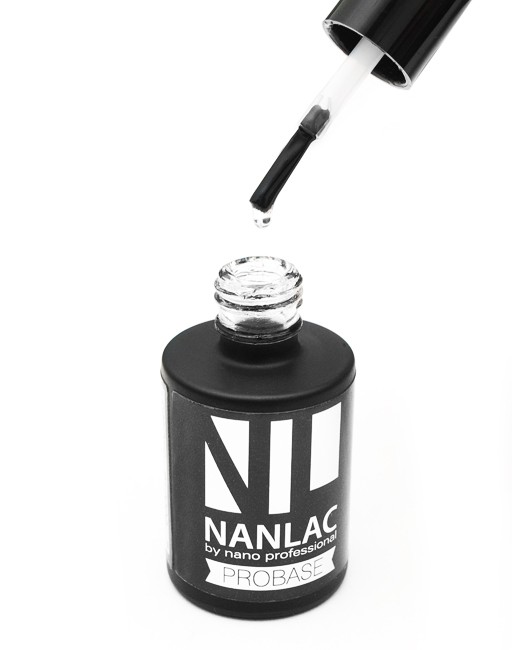 NANLAC Probase 15 ml
Нет в наличии
Артикул: 002671
база
| | |
| --- | --- |
| Производитель | Nano Professional |
| Область применения | База гель-лак |
| Сорт. ЦВЕТ | Прозрачный |
Gel polish base coat NANLAC Probase 15 ml
Viscosity: low
Curing time in NanoLamp3: 30 sec.
UV/CCFL
Property: Hybrid formula
Goal: strengthening, moisturizing, nutrition
Color: clear
NANLAC Probase contains a complex of B vitamins and a valuable amino acid-acetyl-methionine that affects the growth cells of the nail bed and contributes to the thickening of the nail plate. A balanced moisturizing complex prevents peeling, dryness and brittle nails. It perfectly protects the nails from the negative effects of an aggressive environment, stimulates cell renewal and nourishes the germ epithelium.
Expert's advice: apply a very thin layer of the base coat . It dries well and protects you and your client from "surprises" in the form of peeling of the color coating. Removing the sticky layer will completely dissolve the base coat.
Want to get the latest Nano Professional news?
Subscribe to our newsletter to stay abreast of the latest Nano Professional promotions, sales and news