NANLAC Build 15 ml
Нет в наличии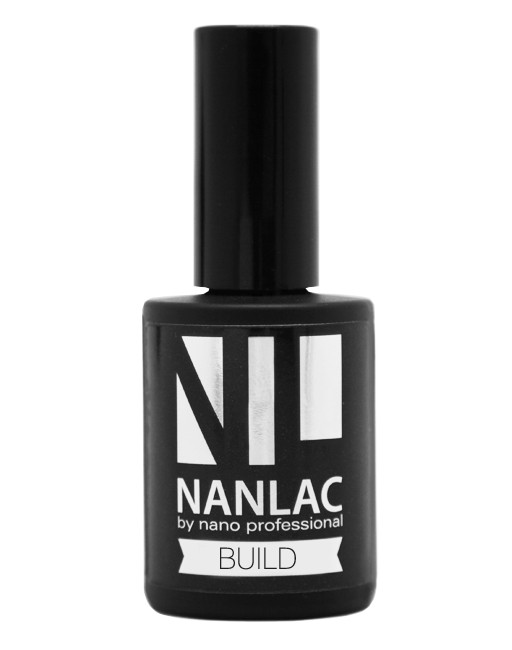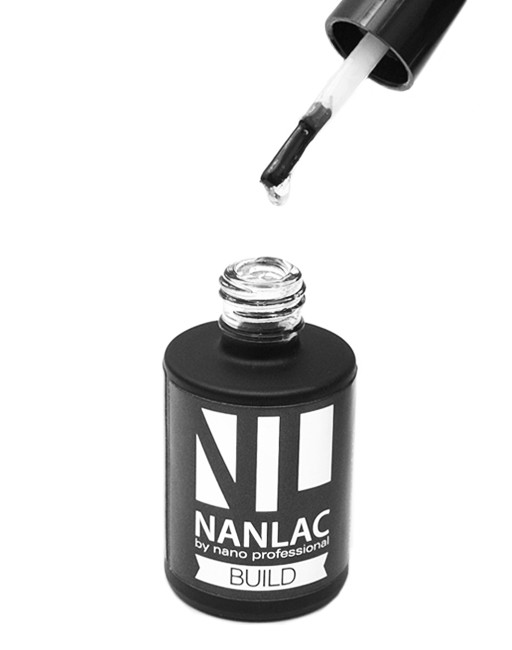 NANLAC Build 15 ml
Нет в наличии
Артикул: 003097
база
Область применения
База гель-лак
Сорт. ЦВЕТ
Прозрачный
Другие цвета коллекции
Viscosity: high
Curing time in NanoLamp3: 30 sec.
UV/CCFL/LED
Property: gel formula
Goal: leveling, strengthening
Color: clear
Thick "rubber" base coat. Thanks to its consistency, it perfectly aligns the defects of the natural nail plate and creates a strong "foundation" thereby increasing the wearability of the manicure. A specially designed shortened brush allows easy application of the material. Perfect for thin and weak nails.
Expert advice: remove the dispersion layer if necessary after gel curing.
Want to get the latest Nano Professional news?
Subscribe to our newsletter to stay abreast of the latest Nano Professional promotions, sales and news