Гель укрепляющий CC Cream 8.3 1000 мл
In stock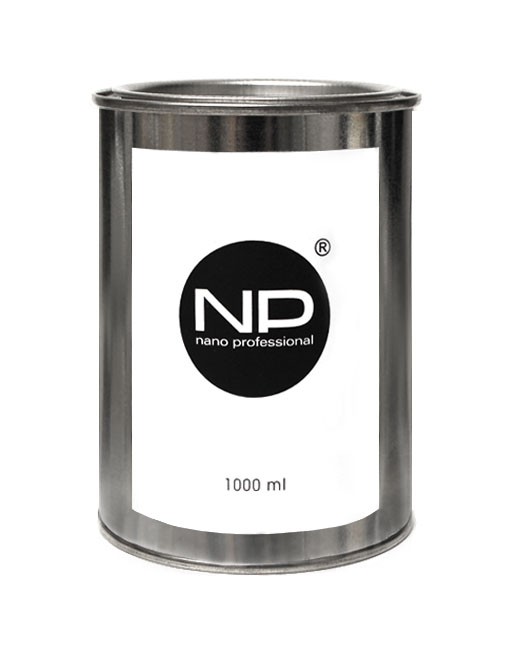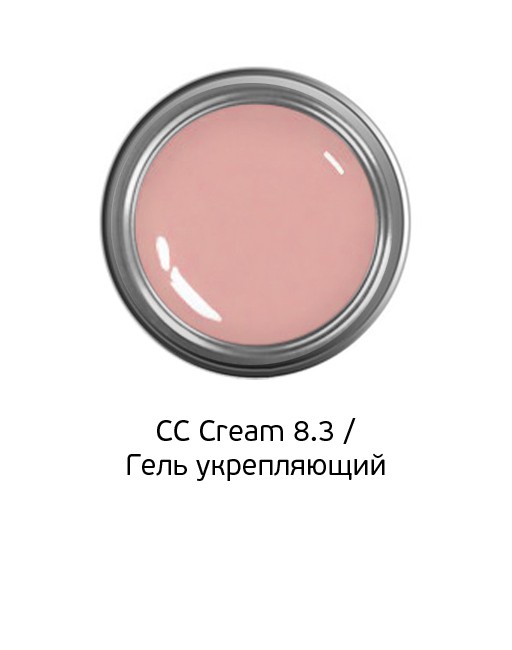 Гель укрепляющий CC Cream 8.3 1000 мл
In stock
Vendor code: 004136
Базовое покрытие CC CREAM 8.3 — это высокоэластичная тональная основа натурально-розового цвета с высокой камуфлирующей способностью. Полностью скрывает дефекты натуральной ногтевой пластины и оптически удлиняет ногтевое ложе, создает идеальную архитектуру. Обладает легкой текстурой, приятной консистенцией и насыщенным пигментом.

ВАЖНО: Сроки заказа могут быть увеличены до 5 дней. Цены едины для всех категорий партнеров.
Want to get the latest Nano Professional news?
Subscribe to our newsletter to stay abreast of the latest Nano Professional promotions, sales and news