Strengthening gel BB Cream 3.1 1000 ml
In stock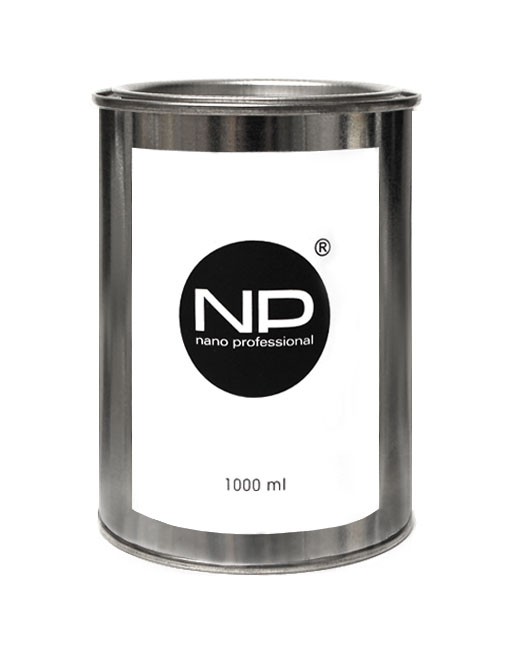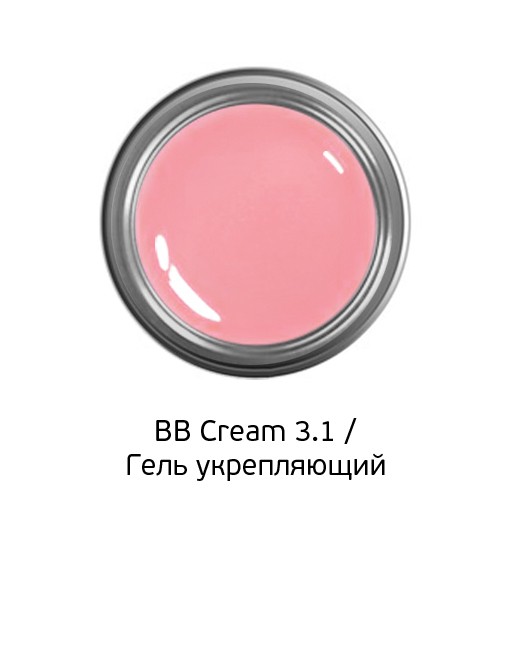 Strengthening gel BB Cream 3.1 1000 ml
In stock
Vendor code: 004138
BB Cream 3.1 из линии MAKE UP FOR NAILS - тональная основа для создания натурального макияжа ногтей. Секрет идеального маникюра раскрыт! Blemish Balm Cream (сокращенно – BB), переводится как «крем от недостатков». Сделает тон ногтевой платины идеальным, скорректирует все неровности, скроет пятна и дефекты. Обладает легкой текстурой, приятной консистенцией и средней насыщенностью пигментом.

ВАЖНО: Сроки заказа могут быть увеличены до 5 дней. Цены едины для всех категорий партнеров.
Want to get the latest Nano Professional news?
Subscribe to our newsletter to stay abreast of the latest Nano Professional promotions, sales and news