NANLAC Simple 15 ml
Not available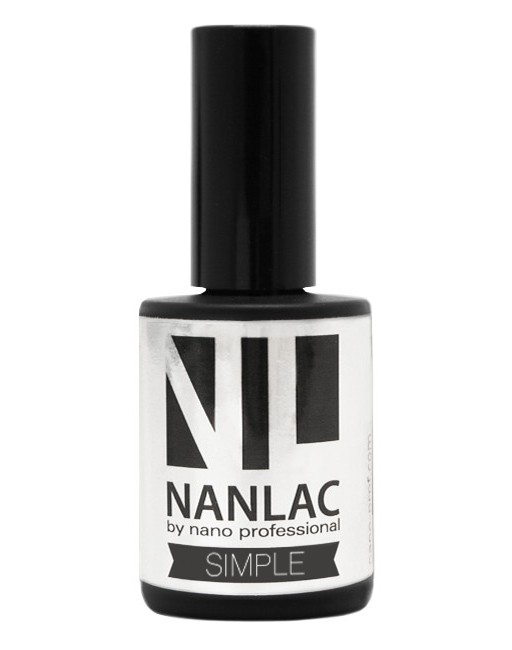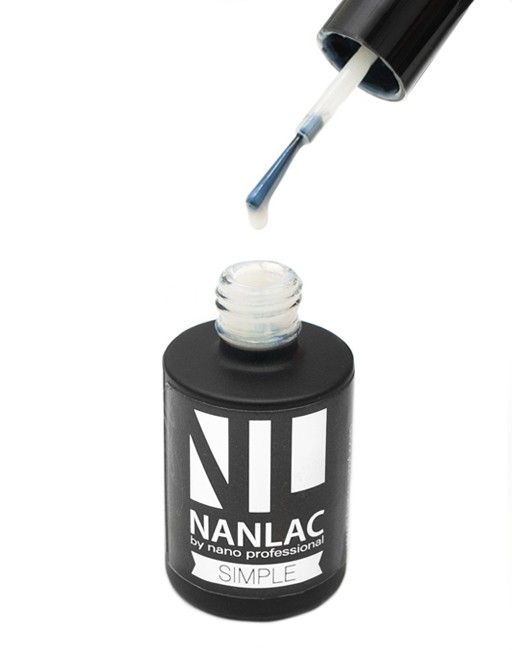 NANLAC Simple 15 ml
Not available
Vendor code: 001746
база
| | |
| --- | --- |
| Производитель | Nano Professional |
| Область применения | База гель-лак |
| Сорт. ЦВЕТ | Белый |
| Эффект | Камуфляж |
Gel polish base coat NANLAC Simple 15 ml
Viscosity: low
Curing time in NanoLamp3: 30 sec.
UV/CCFL
Property: Hybrid formula
Goal: rejuvenation, whitening
Color: Milky white
NANLAC SIMPLE is created on the basis of nitrocellulose used for the production of silk. A long polymer chain paired with UV filters perfectly protects the nail plate from the harmful effects of the environment. This base coat contains silver nanoparticles, algae extract and vitamin E that rejuvenate the natural nail plate. Lemon extract has a light whitening effect and protects the nail from the penetration of pigment.
Expert's advice: apply a very thin layer. The base coat dries well and protects you and your client from "surprises" in the form of peeling of the color coating. Removing the sticky layer will completely dissolve the base coat.
Want to get the latest Nano Professional news?
Subscribe to our newsletter to stay abreast of the latest Nano Professional promotions, sales and news