NANLAC Gum base gel polish 1000 ml
In stock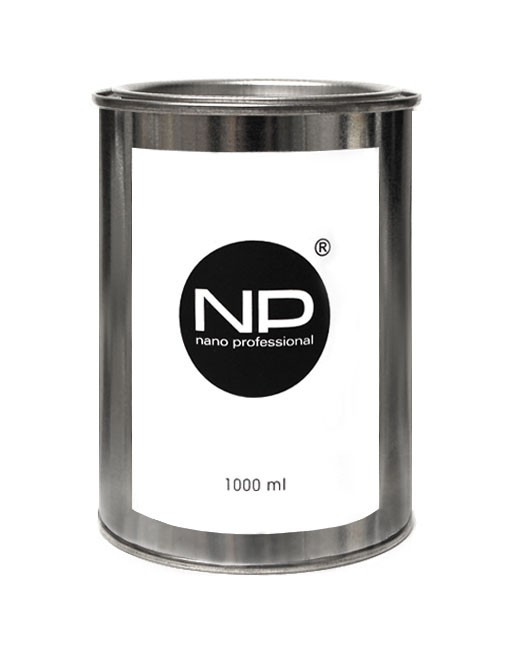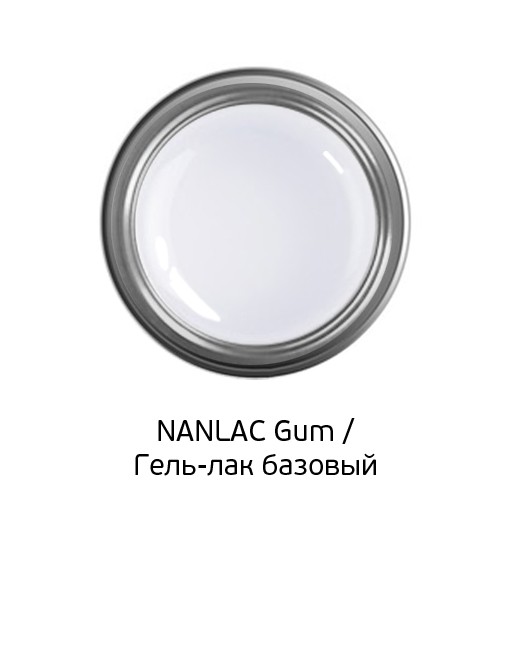 NANLAC Gum base gel polish 1000 ml
In stock
Vendor code: 004132
NANLAC Gum base gel polish is an elastic base coat of a very high degree of viscosity. Allows you to even out the irregularities in the structure of the nail plate. It is easily distributed. Suitable for extending the free edge. The formula of the material does not harm the nails. Nanlac Gum is easy to apply thanks to a specially designed shortened brush. It is economically consumed in the work due to the thick consistency. Designed for any type of nails.
IMPORTANT: The order period can be extended up to 5 days. The prices are the same for all categories of partners.
Want to get the latest Nano Professional news?
Subscribe to our newsletter to stay abreast of the latest Nano Professional promotions, sales and news